Plumbing Maintenance & Blockage Specialists
CityPro Plumbing offers 24/7 emergency plumbing services from blocked drains to burst pipes.
For best-in-class solutions designed to meet your sewer cleaning, drain unclogging, and other plumbing needs, speak with our team of friendly professionals at CityPro Plumbing today. Contact us by phone at 1-800-CITYPRO (1800 248-9776) .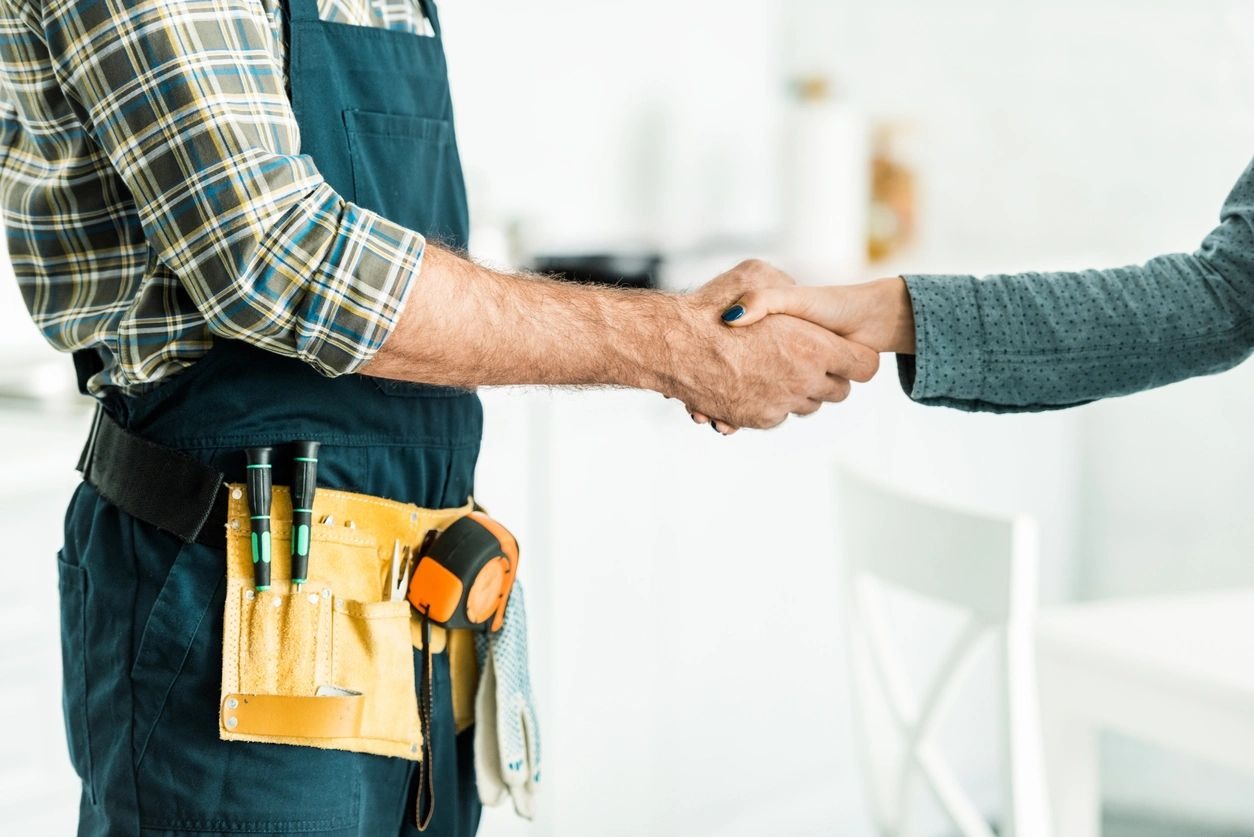 What Our Customers Have To Say
Would highly recommend Yass from CityPro. Fixed a blockage this morning, great service and price!
★★★★★
Robert Hedley
A huge thank you to Yass, who came out first thing this morning to save us from blocked pipes and a flooding house. Yass discovered not one but two blockages this morning (thanks kids) and had to dig to find the opening thanks to the landscaper for covering it up. I have used Yass before he had a facebook page to leave reviews and he has always been amazing and gone beyond what was needed to help and he is the first i recommended to people as well. You can't go wrong here, on time, responds quick and affordable what more could you want.
★★★★★
Michelle Duffin
Yass was so friendly and efficient. I had a new hot water system installed within an hour after I phoned. Highly recommend! Thank you again!
★★★★★
Sarah Mooney
Yass installed a new water heater and fittings for me today and turned up an hour early. He takes great pride in his work and I found him to be extremely professional. He explained everything to me and his customer service is exceptional, and he is friendly to boot. I highly recommend him and have already told some friends about him. I will be using your business without any hesitation in future!
★★★★★Karen McMahon
Yass was absolutely amazing - He popped around quickly to look at my plumbing problem with awesome tools on hand. Being able to use the camera to inspect for damage and proving the footage so I could go back to my builder, I thought was above and beyond. Adding to that he is super friendly, so very happy to recommend.
★★★★★Naomi Druery